MILOTIC
Water-type Pokémon
Milotic is considered to be the most beautiful of all Pokémon. With a graceful appearance and special ability to calm others, even the most aggressive ones, Milotic sounds like a friend we all need in these hustle and stressful days. Milotic's tail even can cure any injury.
Don't let this majestic creature slip away, catch it now!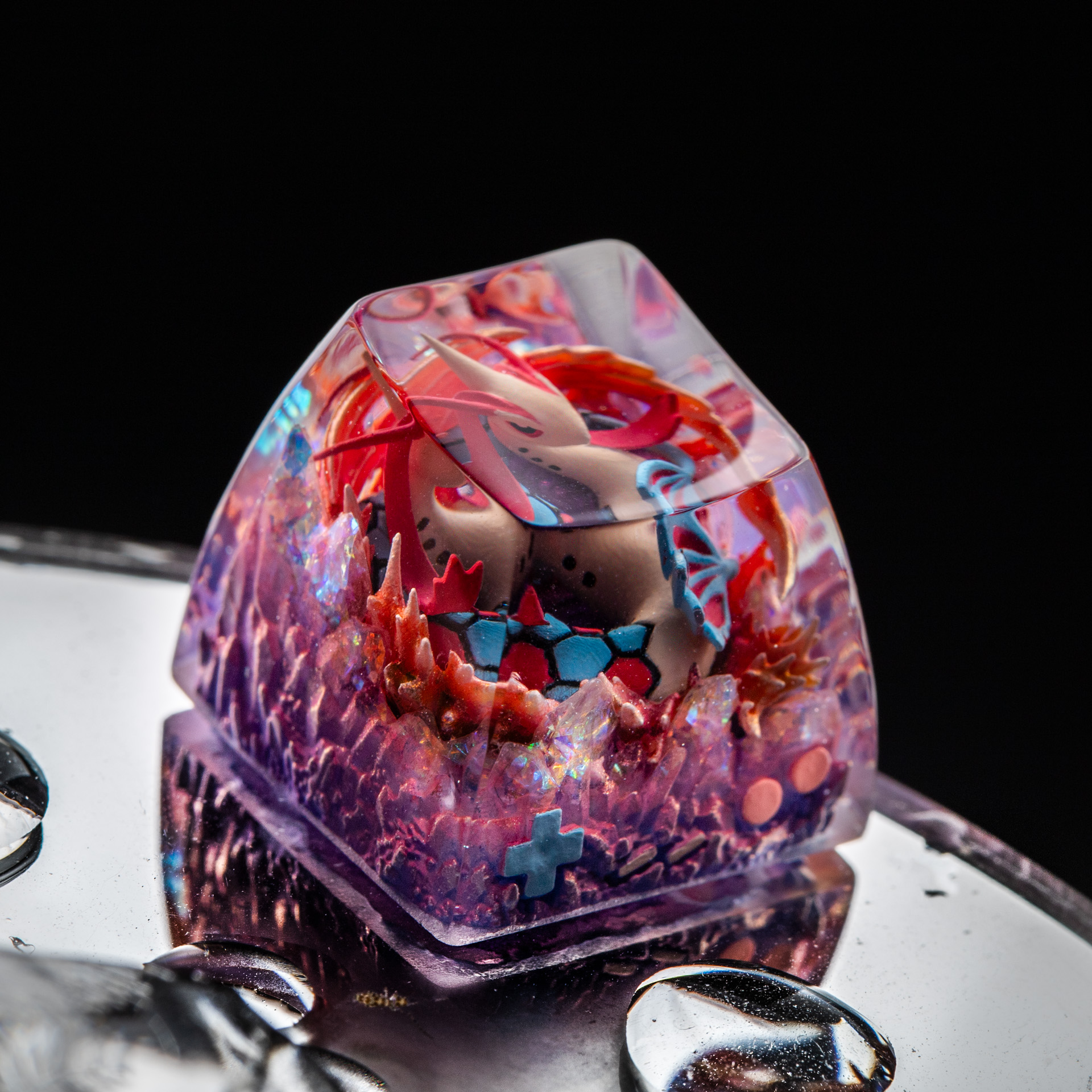 ABOUT S-CRAFT
It was that Autumn in 2016 when 3 college kids from the same Art University moved in and shared the same dorm room. Being full-time designer students and part-time gamers, we were destined to have our own strong set of PC, and we got to think of how we could make a few bucks to upgrade our gears. We made & sold notebooks, passport covers, miniatures, customized PC cases, built mechkeys, and finally, we made our very first artisan keycaps!
NEWSLETTER
Sign up with your email address to receive offer, new design, group-buy, giveaway artisan keycaps & updates.