King Boo
$28
The king of the entire Boo race

Hand-painted & protected with 2k ultra clear coat
KING BOO
The king of the entire Boo race. He is a lot larger compared to the regular Boos.
King Boo is defeated by Luigi in the past and becomes the archenemy of Luigi. He is believed willing to destroy the entire universe just to win Luigi. Get him and give him the opportunity to continue the history fight on your keyboard.
Product Specs:
- 100% Hand-Painted
- Protected with 2k ultra clear coat
- Compatible with Cherry MX Switches (Crossed-shape switches)
- Profile OEM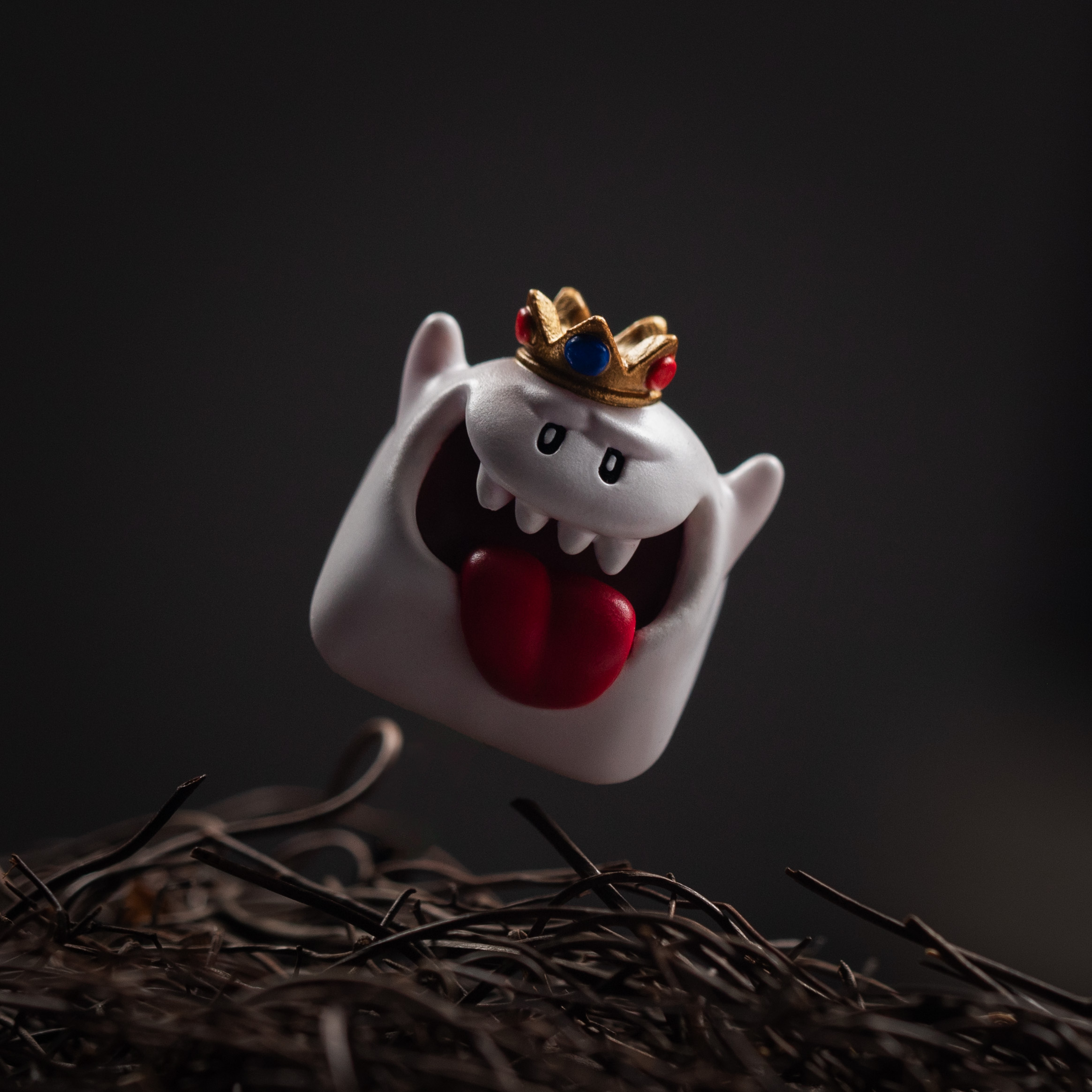 YOU MAY LIKE IT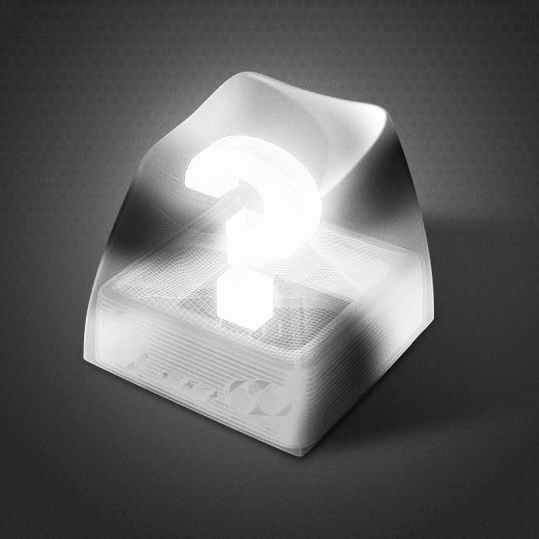 Keycap 8
$…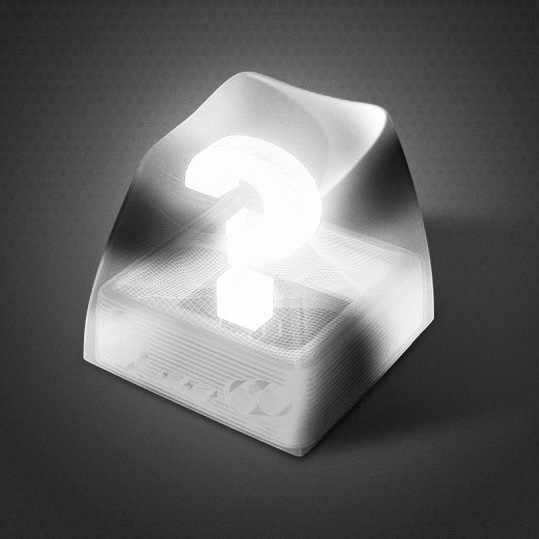 Keycap 7
$…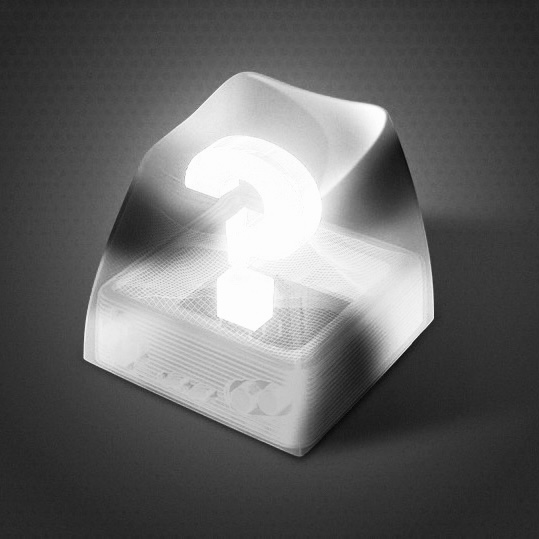 Keycap 6
$…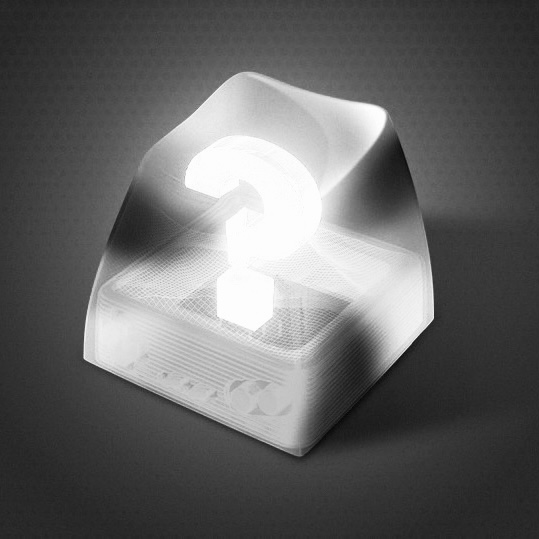 Keycap 5
$…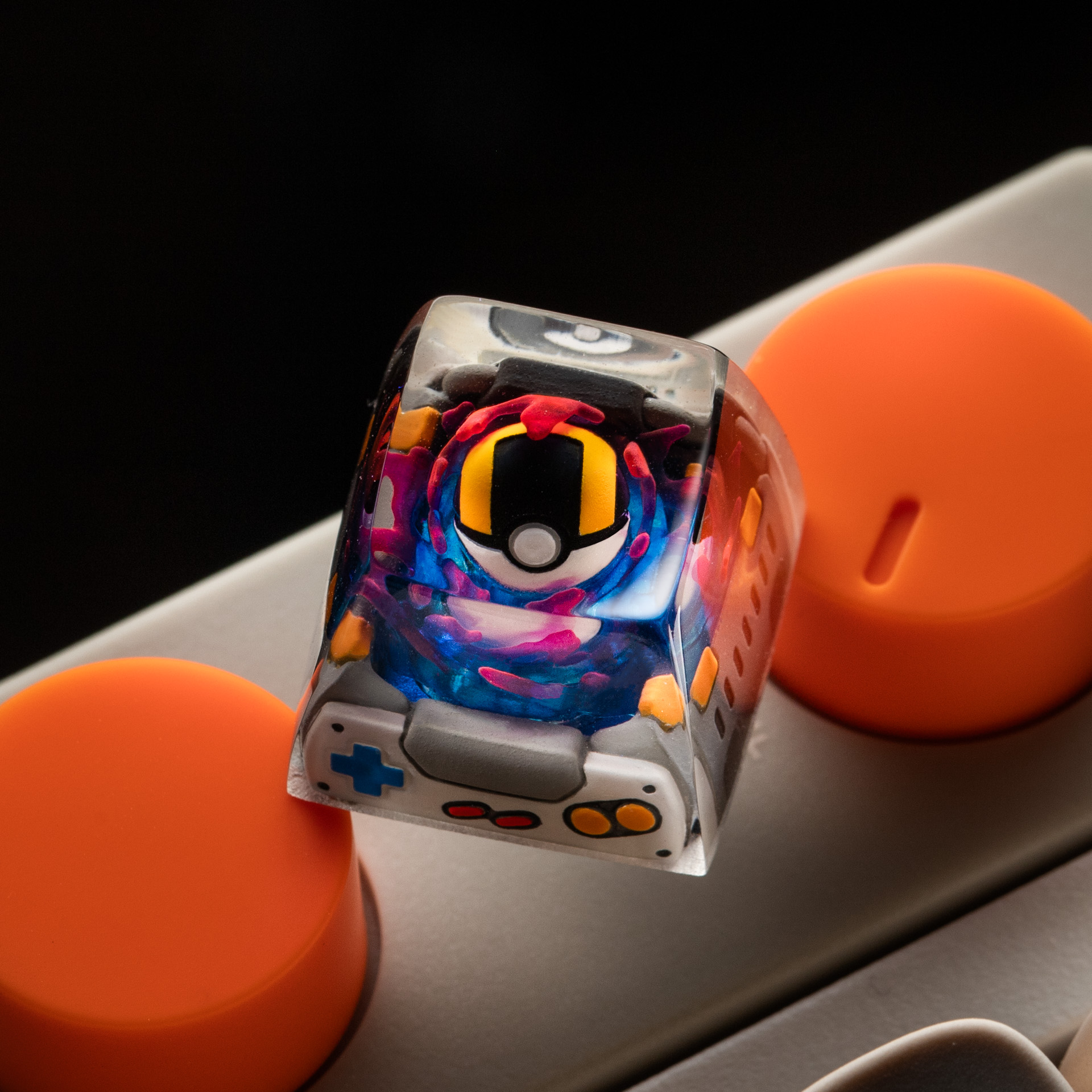 Ultra Ball
$38
about s-craft
It was that Autumn in 2016 when 3 college kids from the same Art University moved in and shared the same dorm room. Being full-time designer students and part-time gamers, we were destined to have our own strong set of PC, and we got to think of how we could make a few bucks to upgrade our gears. We made & sold notebooks, passport covers, miniatures, customized PC cases, built mechkeys, and finally, we made our very first artisan keycaps!
NEWSLETTER
Sign up with your email address to receive offer, new design, group-buy, giveaway artisan keycaps & updates.